article>

Internationals
5 Best Cafés in Leuven to Make Studying Suck a Little Less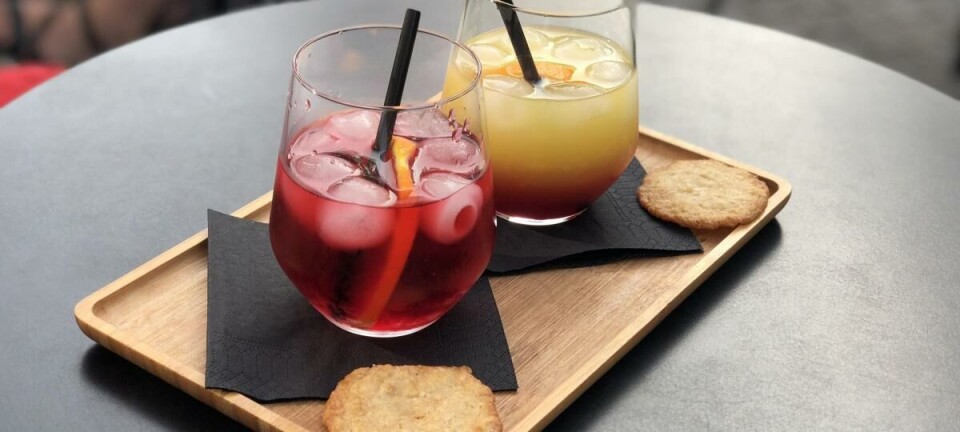 Worried about the upcoming exams? Don't know where to go when your brain is about to explode from too much studying? Check out Nikki's suggestions for the best cafes in Leuven!
Archives from The Voice
The Voice is the student newspaper run by internationals at KU Leuven. Between 2018 and 2022, The Voice published articles on the Veto website under the The Voice section, combined with translations of Dutch Veto articles. After 2022, the section was renamed to Veto English. Since then, the section has been operated by Veto English staff only.
by Nicoletta D'Ambrosio
Contributing Writer
With exam season in full swing, it can be easy to spend the entire months of December and January without any contact with the physical world. As an exchange student from the United States, I am used to one week of pure isolation for finals and then I can get on with my life. I did not expect the rigor of studying here in Leuven and I'll be honest, I think I am already getting second hand stress from all of the locals already studying.
I'm not one to study in my room or even in the library. I need somewhere with a nice ambiance and preferably good food to keep me motivated. I am also a firm believer in taking breaks while studying to give your mind (and sanity) a break. These are some of my favorite, cozy spots in Leuven perfect to study or for that much needed study break.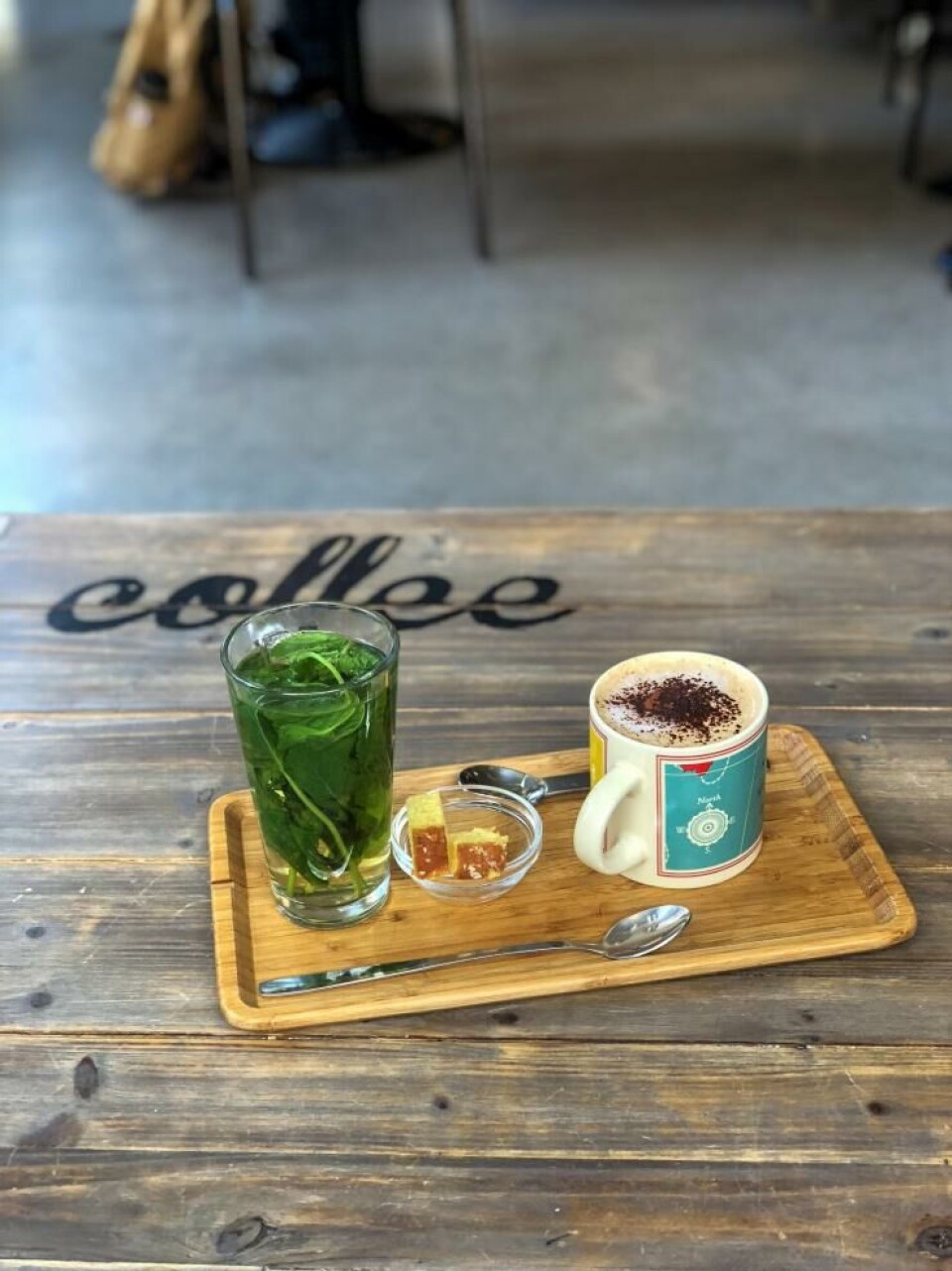 1. Swartehond – I am biased to this spot because it's really close to my residence and its name literally translates to "black dog" aka the coffee shop is dog themed and has cute little dog décor. I love the fresh mint tea at Swartehond as well as their plethora of bagel sandwiches.
Perfect for: a cozy rainy day study spot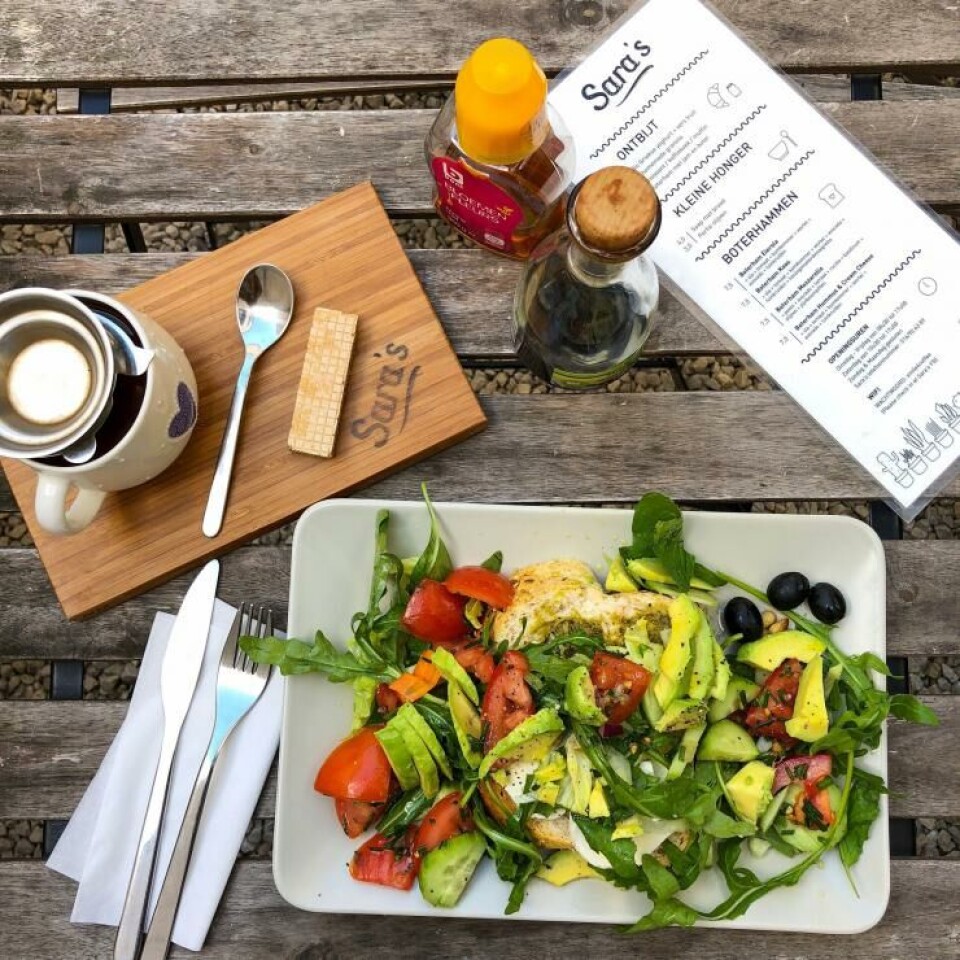 2. Sara's – I have to say that Sara's is the most underrated lunch spot in Leuven. It's located just past KU Leuven's main library in a spot that…is a bit hard to find unless you're looking for it. Sara's is known for toasts loaded with fresh produce and I had some of the best loose leaf tea there. A small place, so be sure to get there early to grab a seat!
Perfect for: an early Saturday morning study session followed by lunch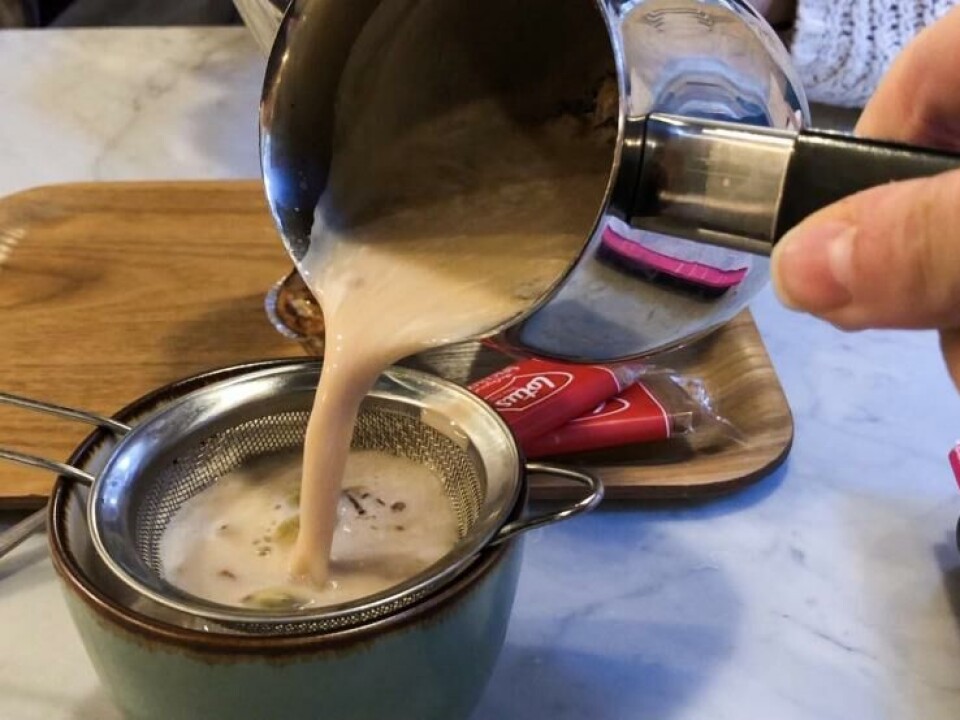 3. Madmum Café – two words: chai latte. The best of my life and the best in Belgium (or the world?), quite possibly. Madmum Café is located right in the hustle and bustle of KU Leuven's "campus" on Tienesestraat. I love studying here because of the chai latte and pasteis de nata for motivation but also it just has a great atmosphere.
Perfect for: an Instagram worthy study session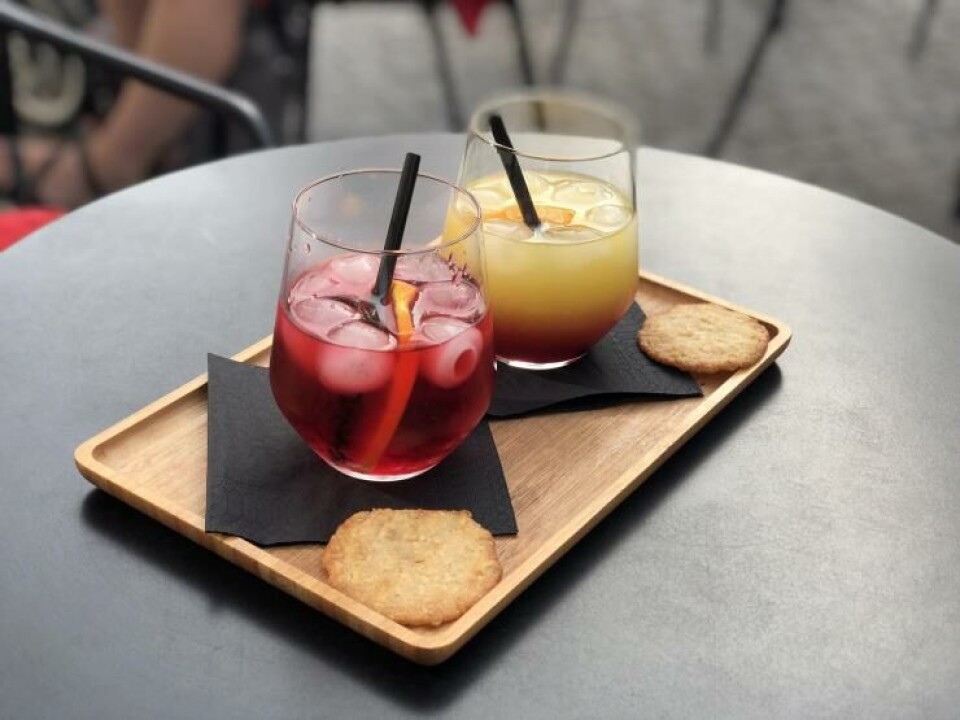 4. Anna's Specialty Bar – located right across the street from M-Museum, Anna's one of those places that doesn't look like much from the outside but has some of the best tea, coffee, and baked goods. Out of all the places on the list, I'd say Anna's is the best practical place to study.
Perfect for: studying with friends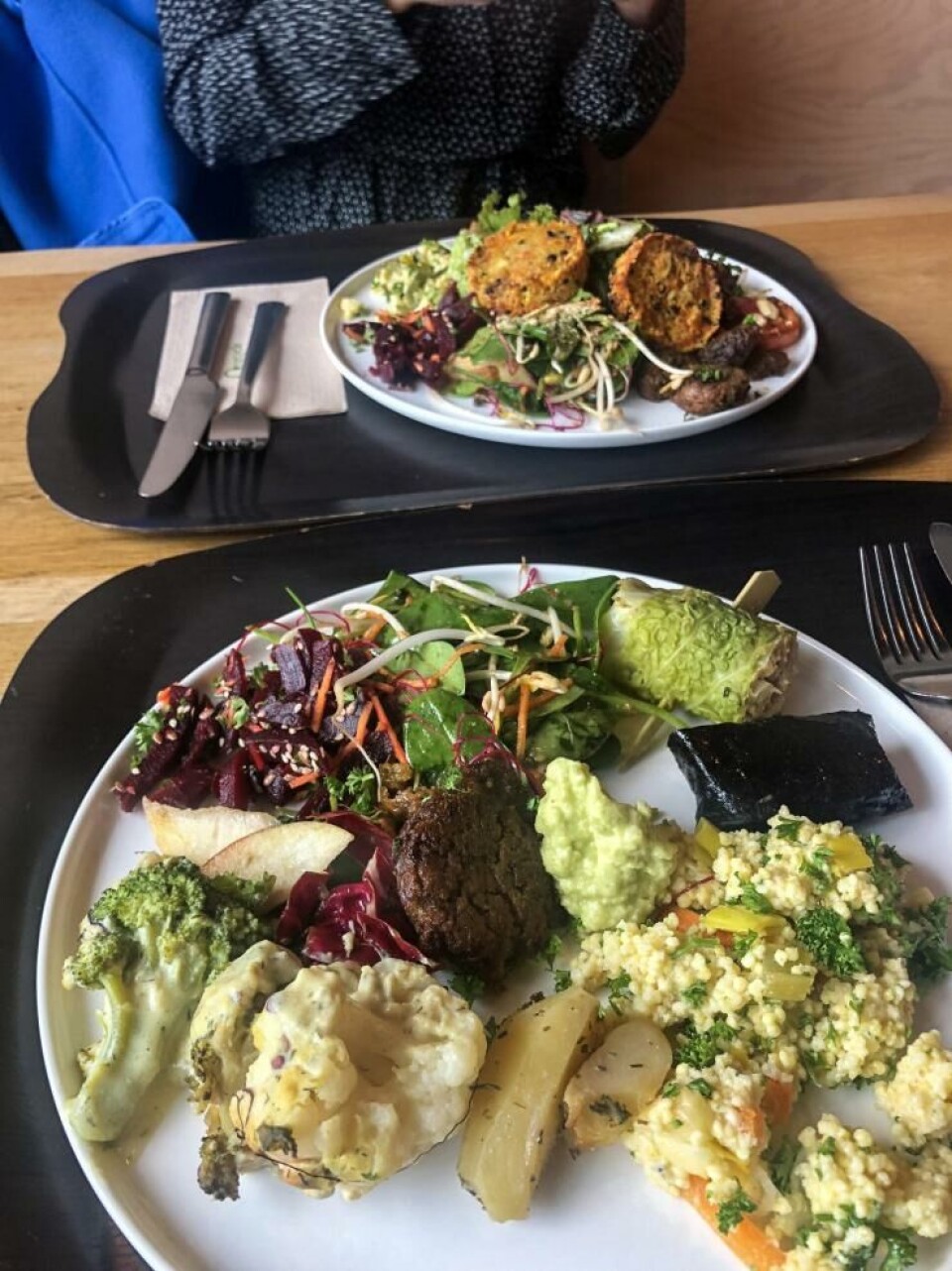 5. Nordoever – a bit outside of the center of Leuven but well worth the extra minutes biking. Nordoever isn't a café persay but it is a great place to study. The concept of this restaurant is, pay by the price of your plate – once you fill it with all of their vegetarian goodies. They have great coffee as well as desserts and a lot of space to post up and study all day.
Perfect for: the best food to fuel your studying
Yes, I know it can add up always studying at a coffee shop or cafe but once or twice a week won't hurt your wallet too much and it'll be so beneficial to your mental health. Remember your self care during exam season, it's just as important as knowing all the material!