article>

Arts & Culture
Corona-proof cultural events during the Easter holidays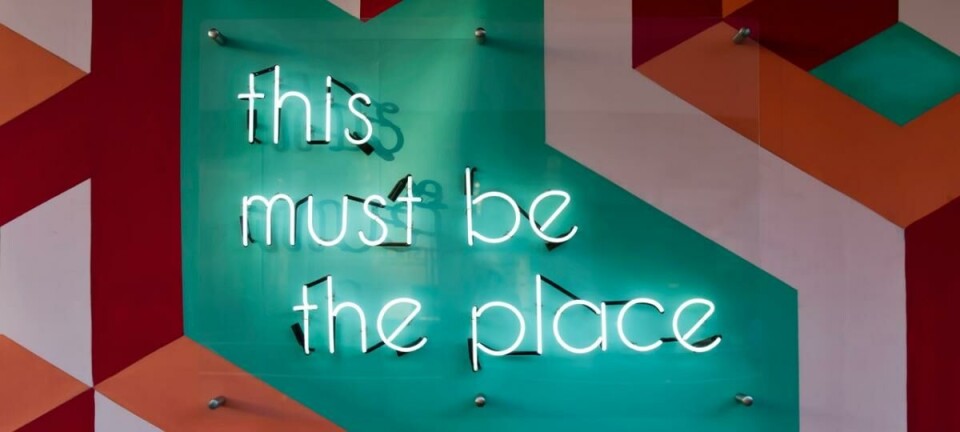 5 ways to support the local arts and culture scene throughout the Easter holidays — despite the hard lockdown
Archives from The Voice
The Voice is the student newspaper run by internationals at KU Leuven. Between 2018 and 2022, The Voice published articles on the Veto website under the The Voice section, combined with translations of Dutch Veto articles. After 2022, the section was renamed to Veto English. Since then, the section has been operated by Veto English staff only.
by Clare Healy

Arts & Culture Editor
Last semester's hard lockdown saw the closure of cinemas, museums, theatres, and just about any other cultural venue you can think of, so those of us looking to satisfy our craving for the arts had our choices limited to the digital realm. Though many of the measures remain unchanged this time round, there are still some in-person events and activities to keep you from going stir crazy. Read on for a list of upcoming events taking place both online and off, all of which are available to students free of charge.

Free student tickets to museums in Brussels
For the duration of the Easter holidays (April 3-18), twenty-two different museums around Brussels and Tervuren will grant free admission to all holders of valid student cards. The offer not only includes art galleries like les Musées Royaux des Beaux-Arts and CENTRALE for Contemporary Art but also gives students a chance to explore the more niche sides of Belgian culture at Choco-Story Brussels, the Belgian Comics Museum, and more. Online reservation is required for the majority of participating museums, so be sure to pre-book here.
The show must go on at STUK
Leuven's very own STUK hasn't closed its doors, either. Its free exhibition, Angelo Washko's "Point of View", will remain open to the public throughout this period and deserves a visit during one of your study breaks (check out The Voice's review of the installation here). STUK's website also offers some cultural tidbits for those who'd prefer to get their culture fix at home. All episodes of the "Generation XIII" podcast, for example, are available online, giving listeners insight into the lives of students at a Brussels contemporary dance school.
Ithaka Arts Festival
Those who have always wanted to combine their interest in visual art with their love of urban hiking will be glad to know that this year's edition of the Ithaka Arts Festival has been organised as a guided tour through the streets of Leuven. Follow the trail of open-air exhibits, starting at the Anatomical Theatre and ending in the Sluispark, and listen to commentary on your phone by scanning the QR codes provided. Alternatively, you can enjoy the expo from the comfort of your own home through Ithaka's online 360-degree tour. Both versions of the festival are free to attend and will run until April 11. More info is available on Ithaka's website.
Cultural walks with Pangaea
In a similar vein, KUL's international students' hub, Pangaea, is organising a series of activities that mingle culture and nature over the Easter holidays. Break out your camera for the photography walk, which will take you to some of Leuven's most picturesque sights, or explore the city's history in Arenberg Park or the Library Tower. Most of the events are, unfortunately, already fully booked, but you are welcome to your name on the waiting list in case of any last-minute cancellations. Find out more here.
Leuven Jazz 2021
Leuven's B-Jazz International Concert 2021 has been cancelled, so music lovers are instead invited to enjoy a series of streamed concerts featuring the winners of the past five editions. Starting from April 10, acts like the Bulgarian band Aishinka and the Switzerland-based Florian Favre Trio will dial into your living room to jazz up your Saturday nights — for free. Check out the full programme at Leuven Jazz's website.
For more regular content
For submissions or applications