article>

International & Leuven Life
Holiday events by Pangaea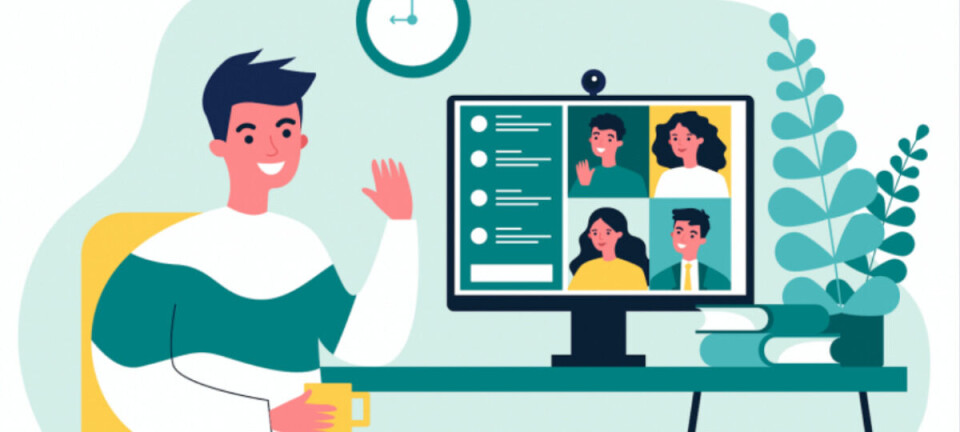 The Christmas holiday has finally arrived! If you need a break from studying or simply want something fun to do during this time, there are some exciting activities planned offline as well as online.
Archives from The Voice
The Voice is the student newspaper run by internationals at KU Leuven. Between 2018 and 2022, The Voice published articles on the Veto website under the The Voice section, combined with translations of Dutch Veto articles. After 2022, the section was renamed to Veto English. Since then, the section has been operated by Veto English staff only.
By Gwynne van Kaauwen
Section Editor International
This article will help you pick the activity that suits you best. All activities can be found on the Pangaea website.
During the next couple of weeks there are two outdoor hunts you can do in Leuven:
A treasure hunt by Leuven Gymkhana related to the food system and strategy of Leuven. Over 20 posters can be found throughout the city. Each poster inspires an online discussion through a QR code concerning the way we think about food.
A photo hunt by Guides Lots of Leuven, allowing you to get to know the most famous historical figures of Leuven through the places they used to live and work. If you find the right order of the photos, you could win a free ticket for a guided tour by Lots of Leuven!
A new event in Leuven this year is the Leuven Bells; a carillon festival at five different locations until the third of January. Each day between 16 and 17 o'clock a concert at one of these locations is organised by the carillonneurs. You can listen to this spectacle at the location itself or online for three of the locations.
Between the 21st of December and the 9th of January, Pangaea organises the Unplug with your mug event. International students can get a hot drink to take-away at Pangaea between 15 and 18 o'clock. Pangaea also organises an online coffee break on the 22nd, 24th, 29th and 31st of December between 13:00 and 14:00 and between 17:00 and 18:00. No registration is needed for these coffee breaks. Next to this, there is an online English Conversation Group planned on the 23rd of December from 19 until 20.30 related to Christmas and one on the 30th of December at 19 concerning the New Year. Lastly, Pangaea will organise a Language Tables event online on the 28th of December at 19 o'clock.
The entire overview of activities and the registration forms can be found here.
For more regular content
For submissions or applications