article>

Leuven Life
Last chance to cast your vote for the new web portal background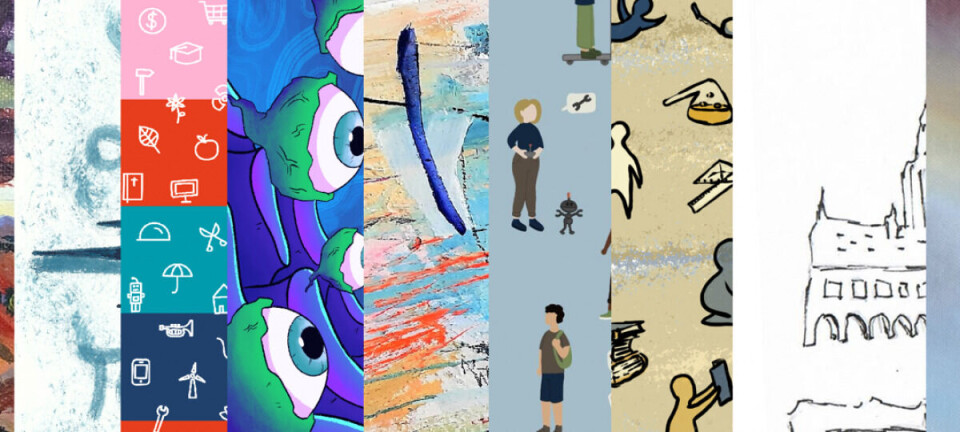 The jury decided on 9 artworks which could become the new standard background for the university's web portal. Students and staff can cast their votes on their favourite
Archives from The Voice
The Voice is the student newspaper run by internationals at KU Leuven. Between 2018 and 2022, The Voice published articles on the Veto website under the The Voice section, combined with translations of Dutch Veto articles. After 2022, the section was renamed to Veto English. Since then, the section has been operated by Veto English staff only.
Show translation notes
Originally written in Dutch for Veto by Joanna Wils
Translated by Alon Nudler
Originally published on 19 April 2021
At the start of February the university announced that they were holding a competition for a new artwork to feature on the login web portal. Plenty of submissions were sent and now we get to vote which one we like most.
The artworks, together with information about the artist and their motivation, can be found on the Art4Campus website. The vote is open until Sunday May 2nd at 23:59 and anyone with a KU Leuven student or staff number can cast their vote.
The winning artwork will be featured on the university's login pages starting September 13th, 2021 for the duration of the academic year. The winning artist will receive a gift card worth 150€ to spend on art supplies. The 5 runner ups will have their artworks added as virtual backgrounds for MS Teams meetings and will additionally receive a museum pass.
You can cast your vote in the coming days here.
For more regular content
For submissions or applications