article>

Arts & Culture
Shadow Man: Entering the Webtoon Short Story Contest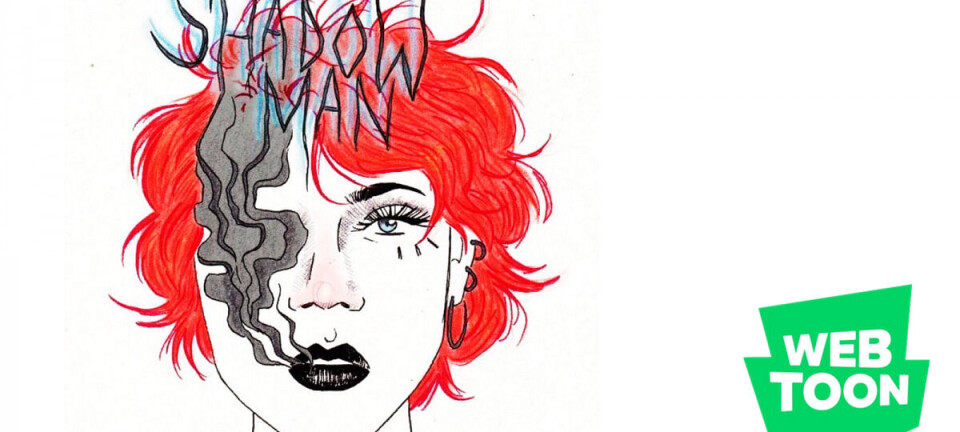 As artistic storytelling has shifted towards online format, platforms like Webtoon have become more prevalent providing opportunities for artists to expose their work.
Archives from The Voice
The Voice is the student newspaper run by internationals at KU Leuven. Between 2018 and 2022, The Voice published articles on the Veto website under the The Voice section, combined with translations of Dutch Veto articles. After 2022, the section was renamed to Veto English. Since then, the section has been operated by Veto English staff only.
by Alexia Barrett
Contributing Writer
Artistic storytelling has always been popular. From Marvel to DC and the great love held by millions for Japanese Anime, we know that artistic storytelling is more relevant than it's ever been. Comics and Manga are still cherished by many in this generation, just not in the form of books like they used to be.

These days people are more likely to read their Comics and Manga online. That's why platforms such as Line Webtoon are so prevalent.
Webtoons originated in South Korea, and they are literally digital comics made for your smartphone. Since print publication has decreased more comics and mangas have moved online and have broken away from the traditional page format to one that is more comfortable to be read on a digital device. Webtoons have become so popular that now you can read webtoons made by creators from all across the world. Line Webtoon, or mostly known as just Webtoon, is a publishing platform, which was created in 2004 by a company called Naver Corporation in South Korea. In Korea, it first launched as Naver Webtoon and when it became global it was known as Line Webtoon. In Japan, it is known as XOY, and in China, it is known as Dongman Manhua.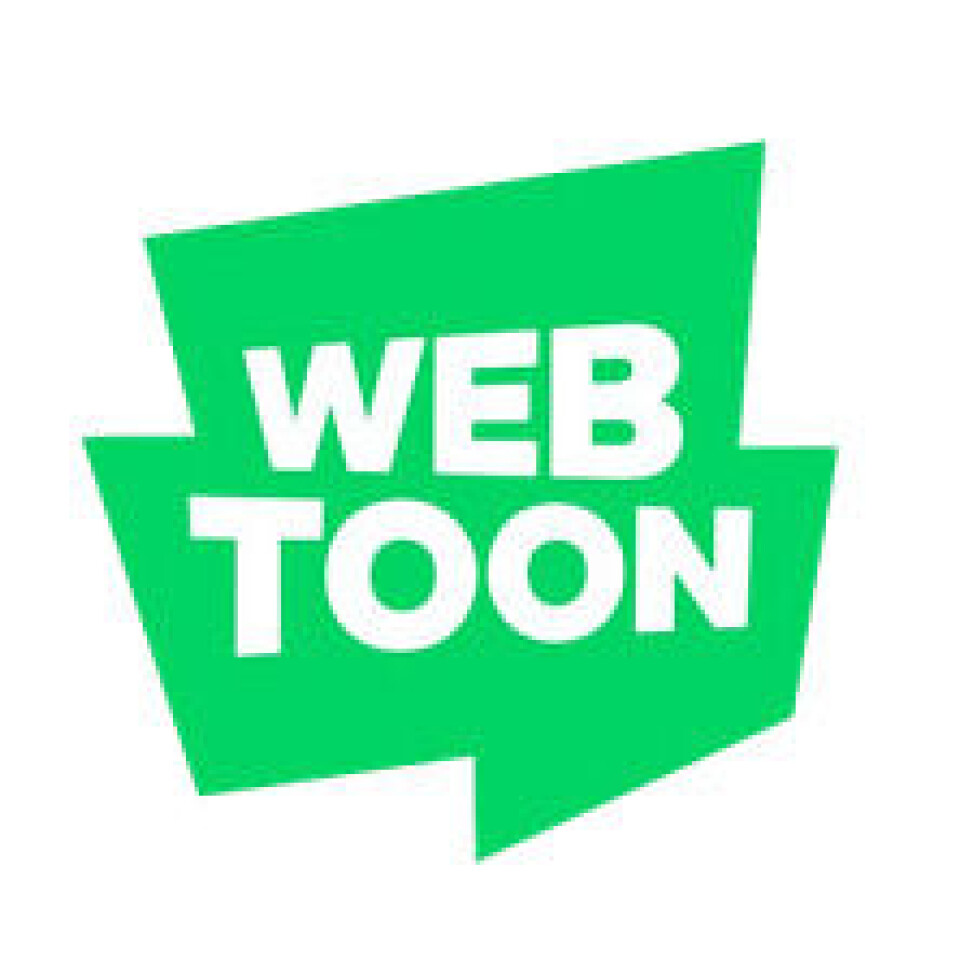 Now Webtoon is the most popular publishing platform in the world for webtoons, with thousands of Creators publishing content on it every day, with works available in English, Chinese, Korean, Spanish, Indonesian, Japanese, and Thai. According to news sites, it has over 10 million daily users, who are reading on the platform. In Asia, some of their most popular webtoons have over 5 million views per week. Not only that but Webtoon has also been collaborating with animation companies such as Crunchyroll. And many of their most popular creators are now having their work turned into amazing animation adaptations which are taking the world by storm. Examples being "Tower of God" by SIU, "The God of Highschool" by Yongje Park and "Noblesse" by Jeho Son and Kwangsu Lee.

The amazing thing about Webtoon is that anyone has a chance to make it big, any great artist with an idea and the will to publish a serial comic/manga/webtoon on the platform can get hundreds of thousands to millions of views. Through Webtoon Canvas - the publishing point for creators - Artists can gain a huge fanbase that can propel their careers. For many freelance Artists or for professional Comic Artists as well as Writers, Webtoon has been their shining knight.
Webtoon is a hub of amazing original content and gets even better when you see the awesome competitions they host.
Webtoon has various competitions annually which give the chance for more unknown artists and creators to get themselves recognised. One of those such competitions is currently taking place now: their Short Story Contest, which has a prize of $15,000 and will take place from April 30th until June 30th.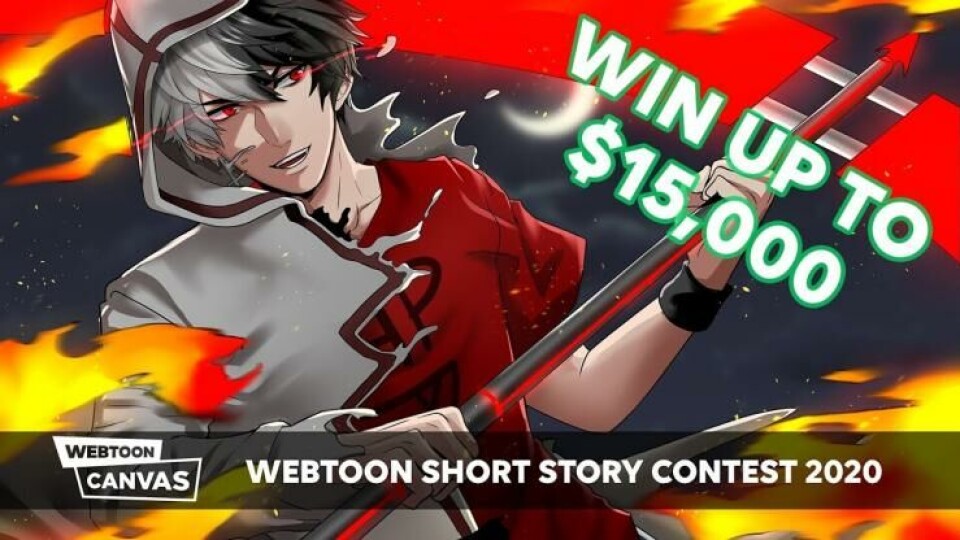 In this short story competition, an Artist or a team must make a short story that fits into the categories of Heart and Brain. The stories that have the most thrilling narrative, are the most readable, and have the highest level of audience engagement will win the prize. The Heart category is for the most heartfelt story and the Brain Category is for the most mind-bending story. Regardless of category, each submission in the competition requires 3-5 episodes with 30 plus panels per episode. Since there are two categories, two teams or individual artists can win the prize in either the Heart or Brain Category. There will be up to 10 winners for each category, but there can only be one Grand Prize Winner for both categories. The Grand Prize winner not only receives $15,000 but also gets their work published in an original anthology and their work will be made into a short 3-5 minute animation. There can be 3 Silver winners, they get $5,000 and their work is also published in the anthology, and the 6 Bronze winners get $3,000 and their work also published in the anthology. Now isn't that an amazing competition?

And, that's why I have entered the competition. Myself, Alexia Barrett (@alexiajbarrett) along with the fantastic Sara Blanco (@blancobain) have formed a team for the competition. I wrote the story and manuscript, while Sara is bringing it to life with some fantastic art.

Our story is named Shadow Man. It is about a troubled teen named Saline who meets an impossible and mysterious man who quite literally lives in the Shadows. It is for the Heart category.
You will find Shadow Man in the Short story competition section on Webtoon, on either the app or on their website. Please support us during the competition and give our work lots of love!