article>

Leuven Life
The city concedes: students are allowed to come together (in their gardens) after ten o'clock.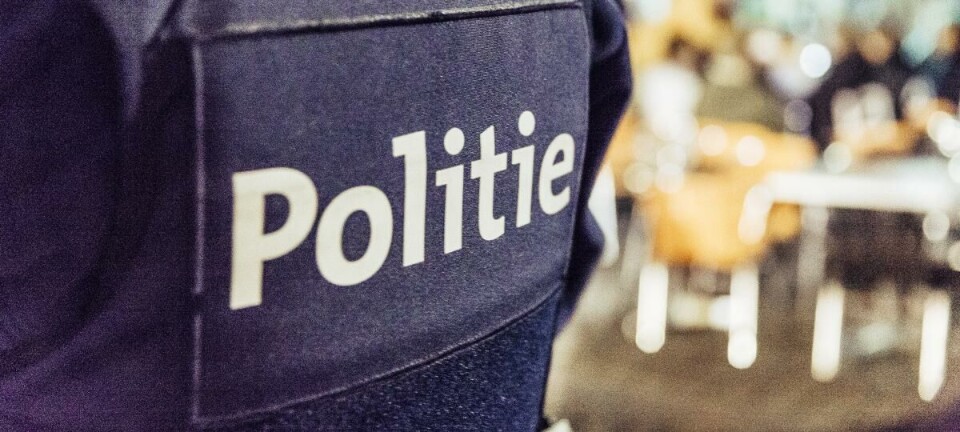 The city of Leuven has reversed it's controversial rule that students living in shared housing could not gather in their own gardens after students were fined for doing so last week.
Archives from The Voice
The Voice is the student newspaper run by internationals at KU Leuven. Between 2018 and 2022, The Voice published articles on the Veto website under the The Voice section, combined with translations of Dutch Veto articles. After 2022, the section was renamed to Veto English. Since then, the section has been operated by Veto English staff only.
Originally written in Dutch for Veto by Daan Delespaul & Jonas Gilliams
Translated by Alon Nudler
Originally published on 30 March 2021
'Unconstitutional' and 'too absurd to put into words': were some of the biting criticisms directed at the announcement of the Leuven police that students living in kots were not allowed to sit together in their own gardens after 22:00. This supposed corona-prevention measure did not apply to non-student residents in the city. 'This measure is seen as a bad joke by constitutional experts' said opposition MP Lorin Parys (N-VA).
This situation started as a result of 8 same kot-residing students receiving a 250 euro per person fine for supposedly organizing an outdoor party. This was at a time where outdoor bubbles of 10 people were still allowed. While a 'no parties' rule has been in force since october of 2020, the specifics of what constitutes grounds is not explicitly stated on the city website or on the site of the KU Leuven. According to the alderman for Student Affairs in Leuven, Thomas Van Oppens, no one in city council had issues with this rule. 'We communicated this to the students through the website and the university'.
Re-evaluation
A police memo outlined that the justification for this decision was 'an increase in reports of noise complaints caused by students'. Article 7 of the regulation specifically stated that 'the gathering (of students) was to be broken up between 22:00 and 08:00'. Despite the fact that the current curfew in Flanders sits between midnight and 5am.
After a re-evaluation of this practice on the 29th of March, the city reversed the decision, stating that it was no longer relevant given that current outdoor bubbles are limited to 4 people. Mayor Mohamed Ridouani confirmed that the previously given fines to these 8 students would remain in effect; these fines were given for causing a noise disturbance rather than for unsafe social gathering.
The students in question dispute this: 'The Leuven police spokesman said on Radio 2 that we were fined because it constitutes a violation of the city's corona safety rules, and not because of a noise complaint.'
For more regular content
For submissions or applications